Marketing & BD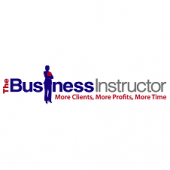 In this complimentary online training seminar you will discover:
The 3 Limiting Factors that could be stopping you from getting more clients and increasing profits and keeping you working too many hours
How to use the 3 Essential Elements of a Profitable Practice to overcome these limiting factors
A simple, 3 step process to plan out what you need to do next to have more clients and more profits without working more hours
This free training is for you if: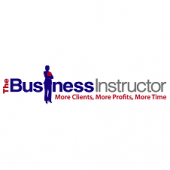 This week cyclist Robert Hazeldean was told he faces a £100,000 legal bill after crashing into a pedestrian whom the judge described as a 'phone zombie' for using her phone whilst crossing the road.
Mr Hazeldean's unfortunate story could be your opportunity to help more of your ideal clients understand the value of getting your help, and getting it sooner rather than later.
Here's why…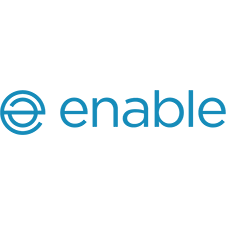 Our sales and marketing manager, Arabella Bown was at the event, who as an ex-commercial lawyer with many years' experience working in innovative legal IT businesses, has a unique perspective on the legal tech industry. In this interview, we get to find out a little bit more about Arabella's background and she offers a frank and fascinating inside look at PitchPerfect and RevenueManager and how the right legal tech software can benefit law firms.
1. What are your thoughts on the future of technology within the legal sector?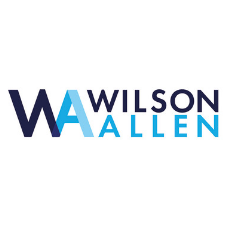 Partnership to help firms incorporate real-time client feedback into business analytics to inform strategies for growth.
Wilson Allen, a software, strategic consulting, and technical services provider for professional services firms, and ClearlyRated, a leading provider of client satisfaction surveys and service quality research for professional service providers, today announced a strategic partnership. ­­­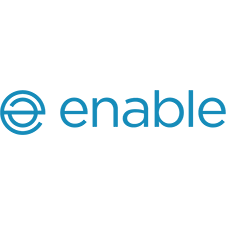 Like all businesses, a law firm's success relies on their ability to consistently make successful bids for new work, via a managed flow of well-crafted pitches that stand out from the competition. We understand the multiple stresses involved in creating a winning pitch document: gathering information from a variety of sources; making sure that all the information is up-to-date; drafting new key client content; tailoring content to suit client issues and requirements; and working to a tight deadline. This coupled with the frustrating formatting problems that waste precious time:
Being the firm of choice for its clients and people, Blake Morgan chose Peppermint's technology as an enabler for business success.
As a national full-service law firm, Blake Morgan were seeking to simplify processes, unite people and connect their data in order to maintain their plans for growth. Having completed an assessment of the marketplace, Blake Morgan recognised that Peppermint Technology were the right partner to help them consolidate systems, streamline operations and achieve a single view of the client.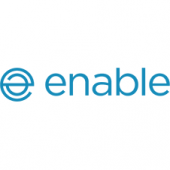 You can see the fee earners in the office, diligently working on cases but when you review the time recording the numbers do not add up! Knowing how important time recording is, law firm managers need a solution that is quick, effective and simple.
RevenueManager, by Enable, is the legal software solution that law firms have been waiting for. The majority of law firms use time recording as their core method of knowing what to charge their client and to assess performance of their staff.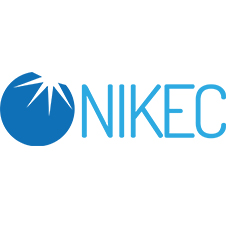 In the ever-growing client focused legal industry, it's becoming more and more important for lawyers to provide their clients with what they want. To provide them with a competitive alternative to the huge list of available law firms. Although, law firms are now paying more attention to giving clients with what they want, for example, having set budgets, firms are often forgetting about what in-house lawyers want.