Marketing & BD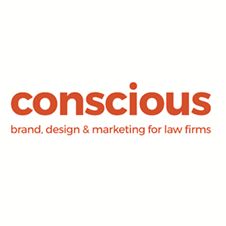 As you know, the SRA are close to issuing their final guidance on the new 'pricing transparency' mandate that the LSB have given them. Previous stories on this have been published by the Law Gazette and The Law Society, who have a guidance document you can download.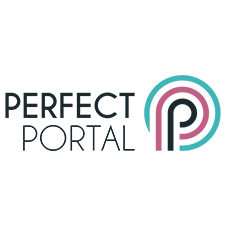 A few days ago at a conference, I was asked if price transparency would create a race to the bottom. The short answer for me is no it will not but let me explain why I believe that to be the case.
Templafy is the smartest platform to manage, update and share Office templates and brand assets, from anywhere and on any device.
The platform empowers enterprises to govern brand-consistency and legal compliance in all employee-produced business documents, proposals, presentations, reports, contracts, emails and email signatures. Templafy automates document setup to significantly improve end-user productivity in a secure and future-proof way.
Why Templafy?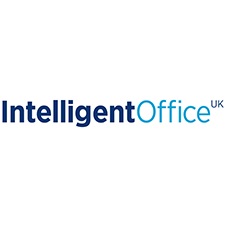 The services we provide our clients, at face value, are not unique. Services such as front of house, print and mailroom, records management, administrative support, document production, and PA services can be seen on the sites of many law firms, particularly in the UK Top 100 firms.
These are functions that law firms are absolutely capable of delivering themselves. So, why do law firms outsource their secretarial and administrative support functions to us?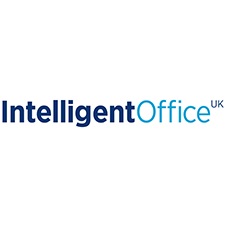 Can you remember the last time you experienced great service? It might have been at a restaurant, a client's reception desk, or the delivery guy smiling as he passed over a package.
Now think about the last time you had bad service, you can probably picture it and remember where it was, possibly even when it was, because psychologically it is easier to remember negative experiences.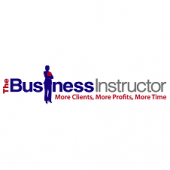 And can you easily show this to your clients before moving onto conversations about fees?
If not, you'll probably encounter one of the biggest challenges of an initial consultation: getting your prospective client to see the value of the services you are offering and therefore to say 'yes' to the fees you want to charge.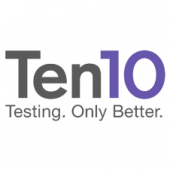 The client: An international law firm with over 2500 lawyers in offices around the world
Industry: Legal
Technologies: CRM
Ten10 services: Test strategy, mobile testing, functional testing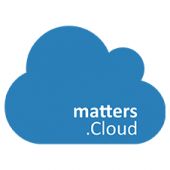 Dezrezlegal managing director, Laura Liddell, talks about how Peppermint adds value to their client service offering in real time and their positive experience of working with Peppermint as a partner on recent upgrades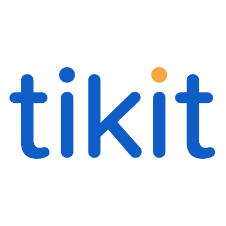 Tikit, part of the BT Group and leading provider of technology solutions for law and professional services firms, today announced that its global support team has successfully achieved the latest ISO certification; ISO 9001:2015, making this the tenth consecutive year of ISO achievement.