Marketing & BD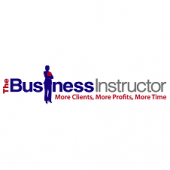 If recent events have slowed down your growth (new clients, fee income and profits) then you need to adapt the way you attract enquiries, convert new clients, and maximise profits – so you can accelerate your growth in the months ahead.
I have a 3 step 'Accelerator' process for this, which I'll walk you through at my online session on 9th July at 9.30am.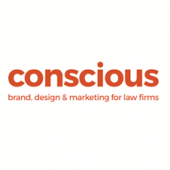 Friday 3 July is the day before (hopefully) lockdown is eased even more and you can be back out visiting your favourite pub, bar or restaurant. So what better date than to bring our FINAL lockdown show and bring together the previous themes of magic and comedy with some music for the Conscious Variety Show!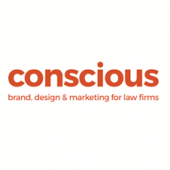 On 28 May 2020 Google pre-announced a new set of ranking factors based upon User Experience that will come into effect in 2021. Google giving this much notice before a major update is unprecedented. They are so committed to this direction that they have already incorporated the relevant diagnostics into the Search Console platform, replacing the former "Speed Report" with the new "Core Web Vitals" report.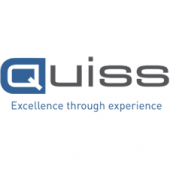 In LPM's latest webinar co-hosted with Quiss Technology PLC, Bernard Savage from Size 10½ Boots will examine the three essential BD tools SME firms have at their disposal (phones, content and LinkedIn) and explain how to use all three to stay visible to your clients, contacts and targets. Who knows … you may start some new conversations!​
Key details:
Date: Wednesday 10 June 2020
Timings: 9.30-10.30am
Location: Crowdcast
Register now: https://lnkd.in/gKzBaYf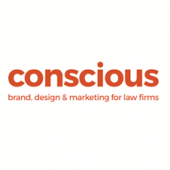 By 12 June the UK will have been in lockdown for 12 weeks so we thought it is about time we brought some humour into your lives. So please join us for some live comedy via Zoom.
When: Friday 12 June @ 8pm
Where: Club Zoom
Register: Via the Zoom website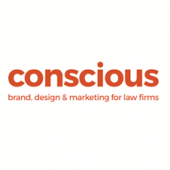 If you've been keeping regular tabs on your keyword rankings and organic search traffic levels, you may have noticed a bouncy ride beginning at the end of April 2020. Since that time there have been two major Google updates; a Core Update on 20 April and one beginning on 4 May that seemed to take two weeks to fully roll out. May's Core Update was bigger, but combined they have created a cascading wave of fluctuations in search engine results due to how Google is choosing to rank pages based on its new algorithm criteria.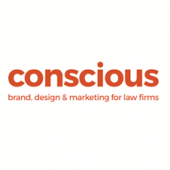 In this video, Andrew Roberts, M&A consultant from Symphony Legal David Gilroy, MD of Conscious Solutions discuss M&A activity for law firms during and post the Covid-19 crisis.
Video time: 17 minutes 58 seconds.