Finance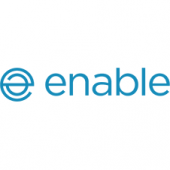 Responding to client requests for information can be one of the most crucial aspects of a successful client proposal process, but how do you ensure that your BD team or those creating the RFI/RFP, have the right information to hand, to enable them to provide a qualified and swift response?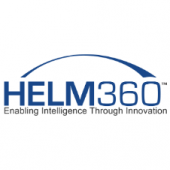 For a business to survive and thrive, 100% of its essential business systems must be easily accessible and simple to use. Optimal productivity depends on this balance! Unfortunately, it's a balance most businesses don't achieve, particularly law firms. So, what is the secret productivity-boosting sauce?
Introducing Termi, Helm360's new AI assistant.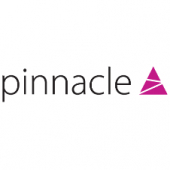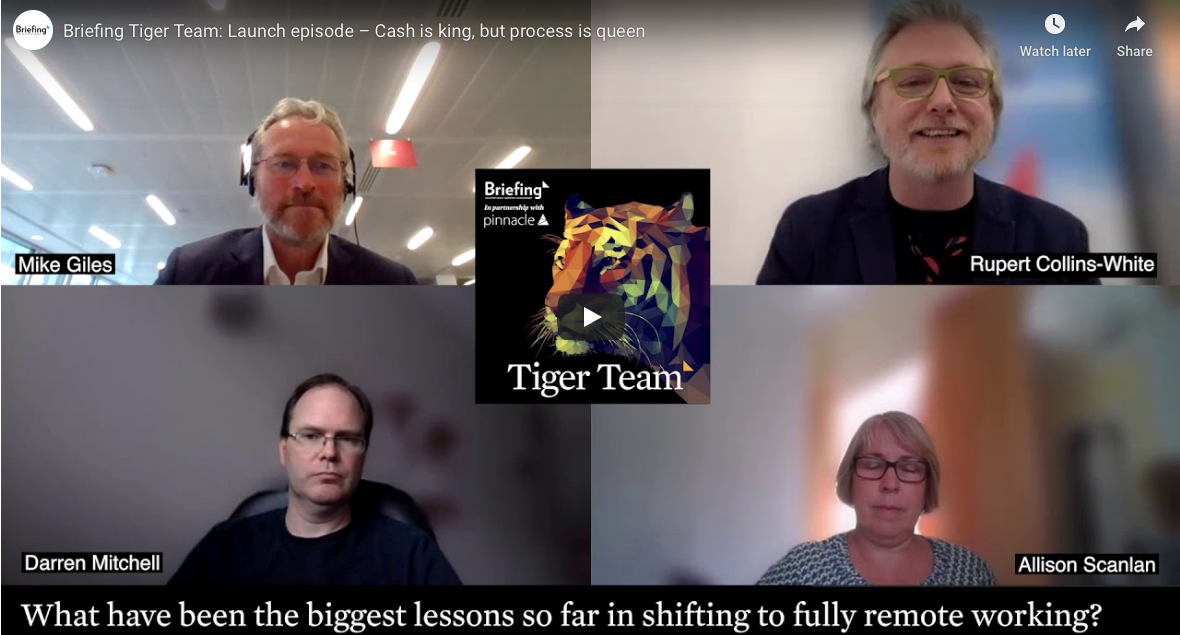 Can you hear that?
That's the roar of the new Tiger Teams – Briefing magazine's latest content strand, conceived and run in conjunction with Pinnacle.
The Tiger Team concept was made famous by NASA and the Apollo 13 mission – the forging of a specialised, high-performing, cross-functional team to solve a specific problem or critical issue.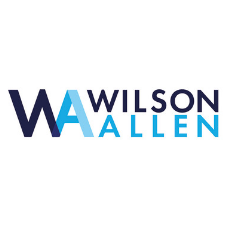 Wilson Allen, provider of software, services, and expertise that help law firms and professional services organizations enhance business performance, today announced that Shishir Shetty has been promoted from VP of technology services to the newly created role of Chief Operating Officer, effective July 1, 2020. In this capacity, Shetty will oversee Wilson Allen's day-to-day business operations and help ensure the company delivers on its internal goal of improved financial and operational efficiency.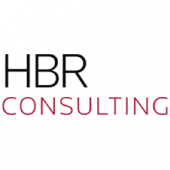 This is the final post of a three-part series focused on preferred outside counsel programs/processes.
The first two posts provided suggestions for law departments planning or with existing firm rationalization processes and preferred outside counsel programs. In this post, we turn to the law firms that are invited to complete a request for proposal (RFP) to participate in a preferred outside counsel program. The insights in this post are based on feedback from our work with corporate law departments and concerns raised by our law firm clients.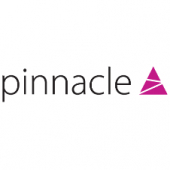 While Pinnacle is supporting Briefing's current Tiger Teams initiative, it seemed only right to bring our own Tigers together and unleash them to solve a whole range of new challenges thrown up by the pandemic.
The Tiger Team concept was made famous by NASA and the Apollo 13 mission – the forging of a specialised, high-performing, cross-functional team to solve a specific issue. And as Pinnacle itself ran into a problem early on we thought we better set about solving it.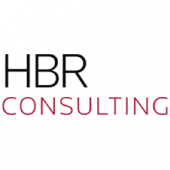 During this time of economic uncertainty, deepening relationships has proven to be a high priority for corporations and law firms alike. In the long run, forming tighter partnerships and working through this challenge together will benefit all involved. Preferred outside counsel programs are one way to better define and strengthen relationships.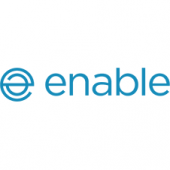 During the lockdown period, law firms will have had to respond to major operational disruptions with homeworking becoming a necessity for most. Ensuring staff remained efficient and compliant will likely have proven challenging. With the first stages of lockdown restrictions being eased, the return to work for most will become reality. This will be a welcomed relief to all businesses, and not least of all the legal industry. However, did the shift to remote working, forced by the Covid-19 pandemic, highlight visibility and efficiency challenges for management and partners?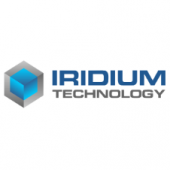 The legal market has settled into what is now normal. Adjustments have been made to accommodate a distributed workforce, paperless is now standard, and travel has all but ceased. With all of this now in place, what impact will this have on profitability six months, or a year, from now?
Join our panel of profitability experts for insights into the impact of this crisis on your law firm's profitability past the initial and emergent "recovery" phase, and into the longterm ramifications.