Central London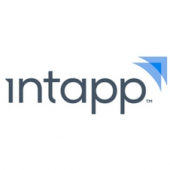 Intapp Connect20 brings together hundreds of industry professionals for two full days of breakout sessions, Intapp University, best practices peer-to-peer insights, roundtables, and keynotes across multiple tracks. We'll discuss timely and transformative topics, and explore new technology solutions.
Agenda at a glance
Day 1: Tuesday, May 12
8:00 – 9:00 Registration & breakfast in the Intapp Pavilion
9:00 – 10:30 General session opening keynote

Legal Support Network is back in July with the London networking event.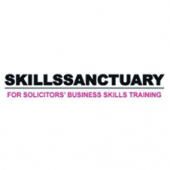 The Power and Premium of Your Personal Brand
Your personal brand is the competitive edge in a crowded legal market that once created easily separates you from your competition in the mind of clients and potential clients.
The more you build your brand, the more you elevate yourself above your peers, and the less you have to worry or work excessively to convince clients you are the solution to their problems. By developing your personal brand, clients come looking for you!
Benefits of attending this morning workshop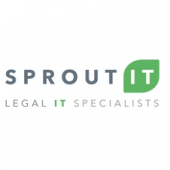 Get the festive party season started with some drinks and socialising at Sprout IT's quarterly legal social!
Come join us for some serious fun, a few summery cocktails, network with your peers, meet some Sprouts and have a jolly good time!
We hope to see you there, should you have any questions in the meantime just email us at marketing@sproutit.co.uk.
Enrich your professional knowledge
Previously known as 'INSIGHT Conference', ILTACON Europe is now in its 14th year. Network with peers and thought leaders to enrich your professional knowledge and help your organisation chart the strongest course for future legal tech success.
ILTACON Europe is a unique opportunity to learn and rub shoulders with leading experts deeply involved in the European Legal Tech Scene.
Here's some of the key topics being tackled at ILTACON Europe: